artists > RODOLPHE COSTER AND BAND
artists > RODOLPHE COSTER AND BAND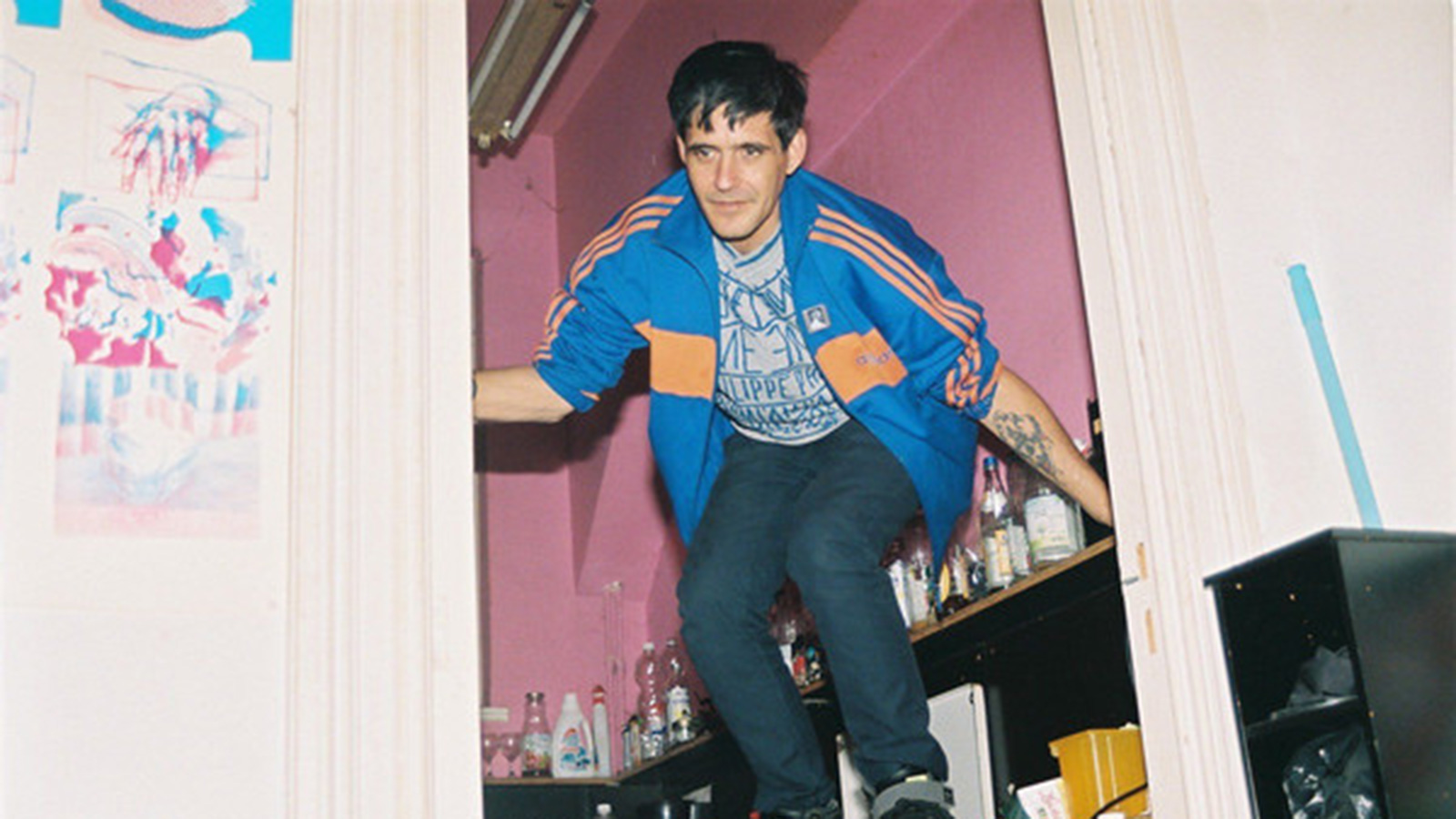 Multidisciplinary artist and legendary activist from the Brussels scene, Rodolphe Coster has already lived several lives, several deaths and as many resurrections.
At 45, he will release a first album in his own name this year called High With The People.
The album recorded at the legendary Studio G in Brooklyn was produced by Matt Jones of Male Gaze and brings together a dream team including Jeff Tobias (Sunwatchers), Sarah Register (Lou Reed, Depeche Mode, Protomartyr), Atsuko Hatano, (Jim O ' rourke) and Maya Postepski (The Organ) among others.
The result is a cold and irreverent rock, free from all shackles and oozing the rage to live through every pore.
In the past, Rodolphe Coster was part of several artistic collectives and rock bands and worked a lot as a composer and performer for contemporary dance projects that made him travel all around the world. It was during these trips that he met the collaborators who form his current entourage.
During the last 5 years, the Brussels artist has been able to perform in Canada, Europe, the United States and Japan and notably opened for Black Dice, Grimes, Molly Nilsson, Liars, Italia 90, Osees…